HEIMATMUSEUM


Theatre Installation: 120', 2014

Produced by: New Hamburg, Deutsches Schauspielhaus Hamburg

Director: Adnan Softić
Texts: Adnan Softić, Viola Köster
Artistic supervision: Nina Softić
Dramaturgy: Christian Tschirner, Viola Köster
Set design: Michael Graessner
Costume design: Hannah Petersen
Production menagement: Maike Gunsilius
Camera: Helena Wittmann
Research: Adnan Softić, Viola Köster, Leon Ospald, Christian Tschirner,
Trainee: Julius Segeler, Edis Sipal
Thanks: Björn Bicker, Malte Jelden, Theresa George, Michaela Predeick, das Erzählcafé

With: Florence Adjidome, Fatoumata Aidara, Klaus Carsten Beck, Mathias Boschke, Anne Buttmann, Boracem Celik, Rahul Chakraborty, Rosemarie Hardy, Paul Herwig, Mehmet Kurtuluş, Evgeny Makarov, Lilya Mazur, Josef Ostendorf, Esther Powers, Mariana Senne, Shiribana, Bettina Stucky, Sonja Tauber, Christian Tschirner, Michael Weber, Samuel Weiss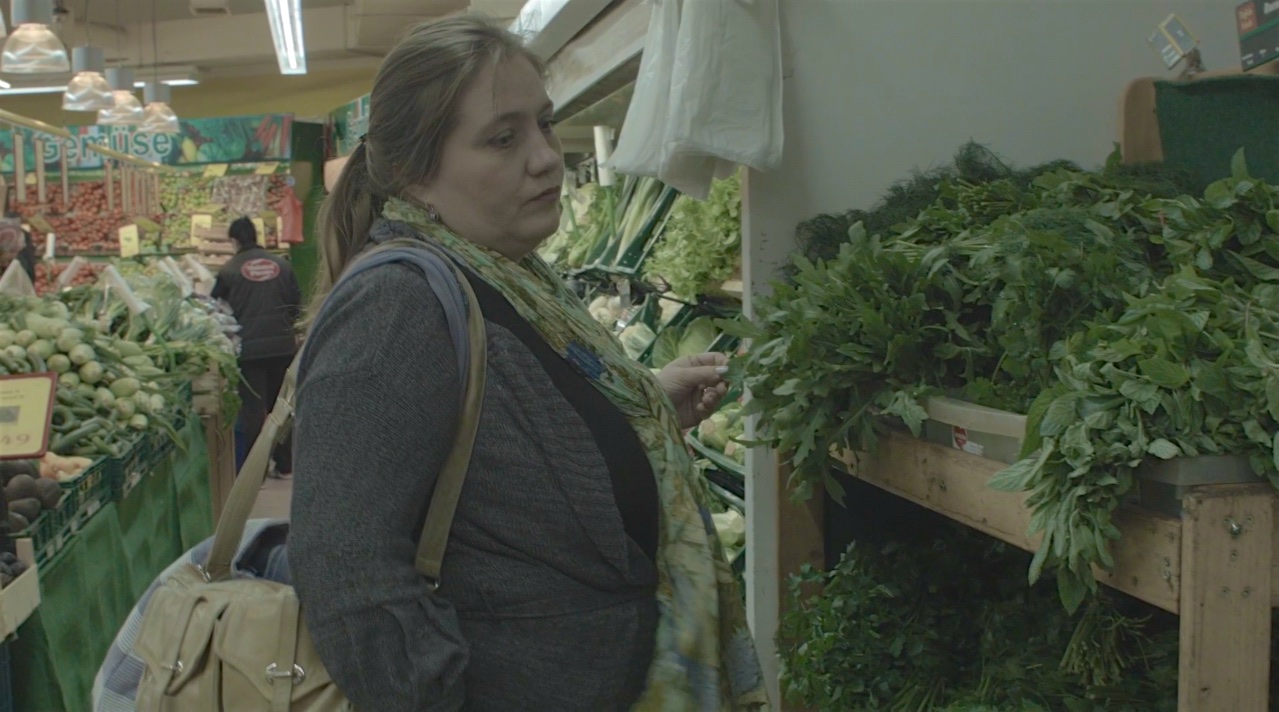 Every arrival is a story of farewell. This story is not always told. It is rarely understood. Often it grows in secrecy into an enormous myth: What have I had to leave behind! How little I have brought with me! What have I lost! Am I winning anything at all? And the story of the old residents is also about leaving and arriving: without leaving anything behind, they lose a lot. Without leaving the place, they suddenly encounter much that is foreign to them. Here, too, an overpowering narrative of the past and the lost threatens to swallow up the present.

Here as well, the personal profit and loss account is threatened with a negative balance. In the Hamburg district of Veddel, old residents and immigrants often talk past each other. The statement "having nothing to say to each other" sounds banal. But how do you find a common language in a place of the present if you have no common history?

Softić transforms the Immanuel Church into a living HOMELAND MUSEUM with pictures, stories, smells and sounds.