NEMA PROBLEMA / THERE IS NO PROBLEM


Film: 16mm, colour, stereo, 18', 2002

Director: Adnan Softić
Screenplay: Adnan Softić, Daniel Matzke
Camera: Tilman Przyrembbel
Assistent: Peter Steckroth
Sound: Daniel Matzke
Set Design: Samira Softić
Music: Ratko Danilović & dado
Edit: Adnan Softić
Cast: Sulejman Softić, Esma Softić, Adnan Softić,
Sead Pandur...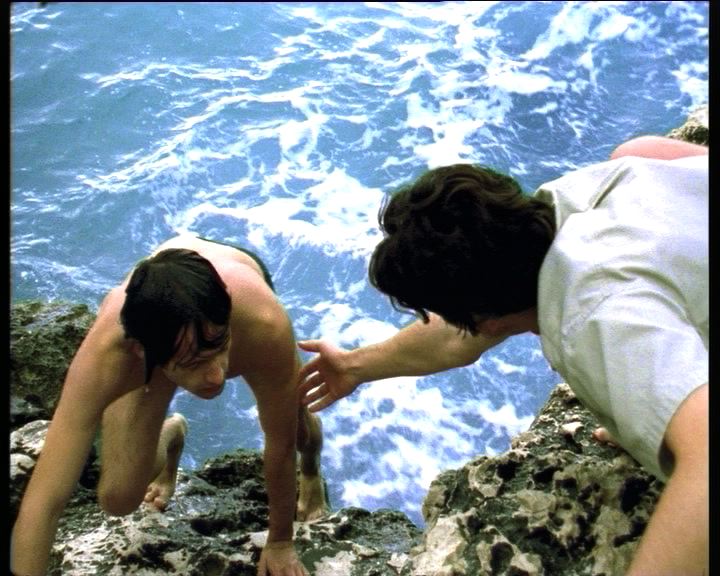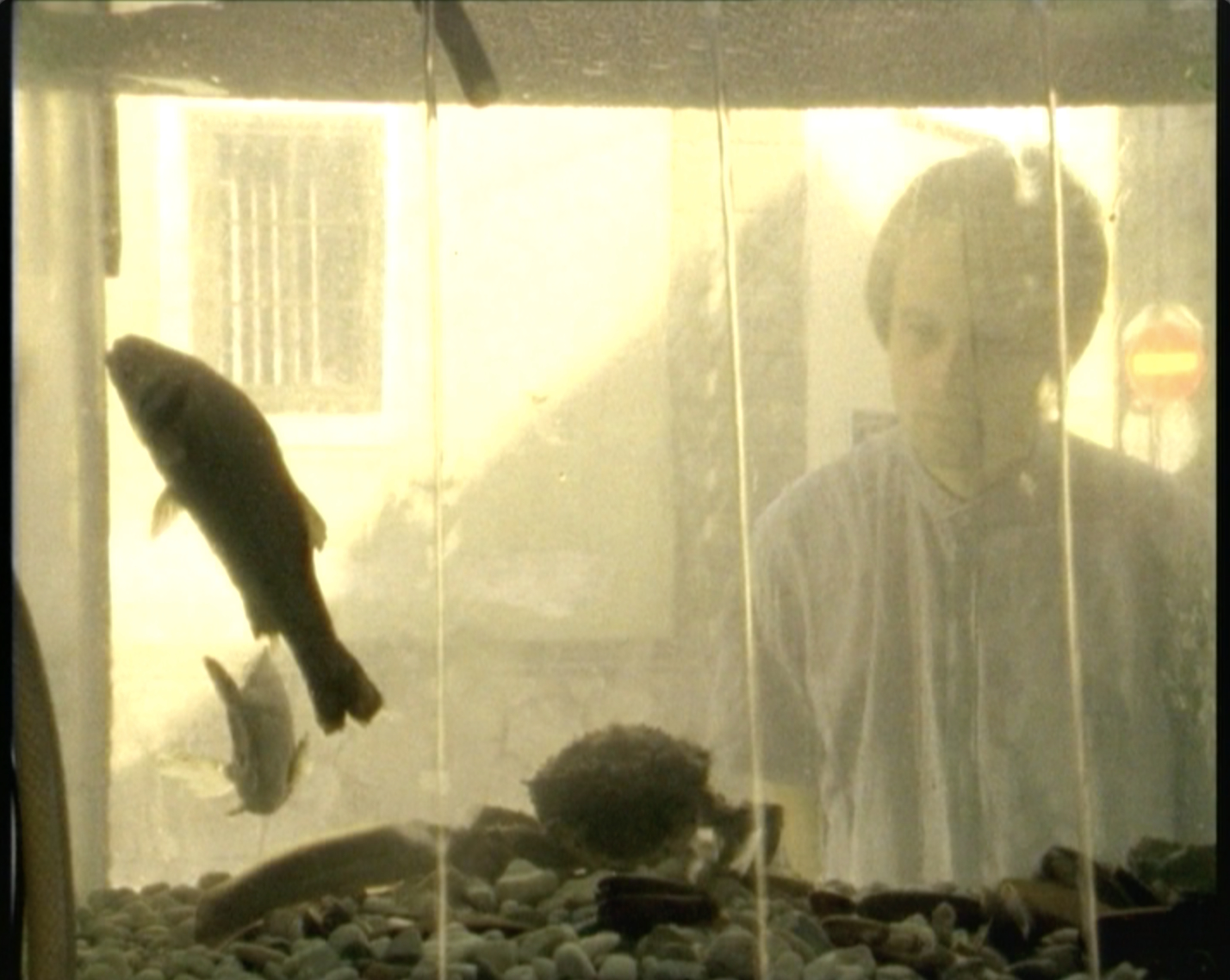 A sting that lingers

The film title is like Kafka's short story "My Neighbour" and the exclamation "I don't complain, I don't complain". The film too deals with everyday occurrences, everyday life and the rift that runs through it. The protagonist's parents are preparing a meal. It is summer. The scene is punctuated by television news broadcasts. Farewells and reception camps. Prior to that roaming through the city, a form of roaming about which Deleuze says in his philosophy of the cinema that the "balade" is an indication for contemporary film. Sentences recollected by the narrator, or are they associations? In any case that which one sees bears a certain ambiguous relation. One hears: "This way is only a notion". Another ambivalent aspect is the parents, who are presented in a documentary style yet are allowed to recite at intervals. For example at the beginning of the film. Then the sting of the sea urchin, which changes everyday life and sets the whole thing in motion. Yet this is no "unheard of incident" conveyed by the short novels, it is anti-novella. And he who sets out on the journey (back home?) does not reveal himself to us on a psychological level, does not disclose his mental state. Unless one perceives him in relation to the camera's view. This, obsessed with detail, effusive (the overview, the fractal perspective, the framed perspective) does not provide any further information, it is an expression of a disassociation, a dissolution. However without pathos (without suffering?) and there is no longer any sign of something cathartic. A sting that lingers. A sea urchin.

We do not complain. Really. Not.
Gerd Roscher