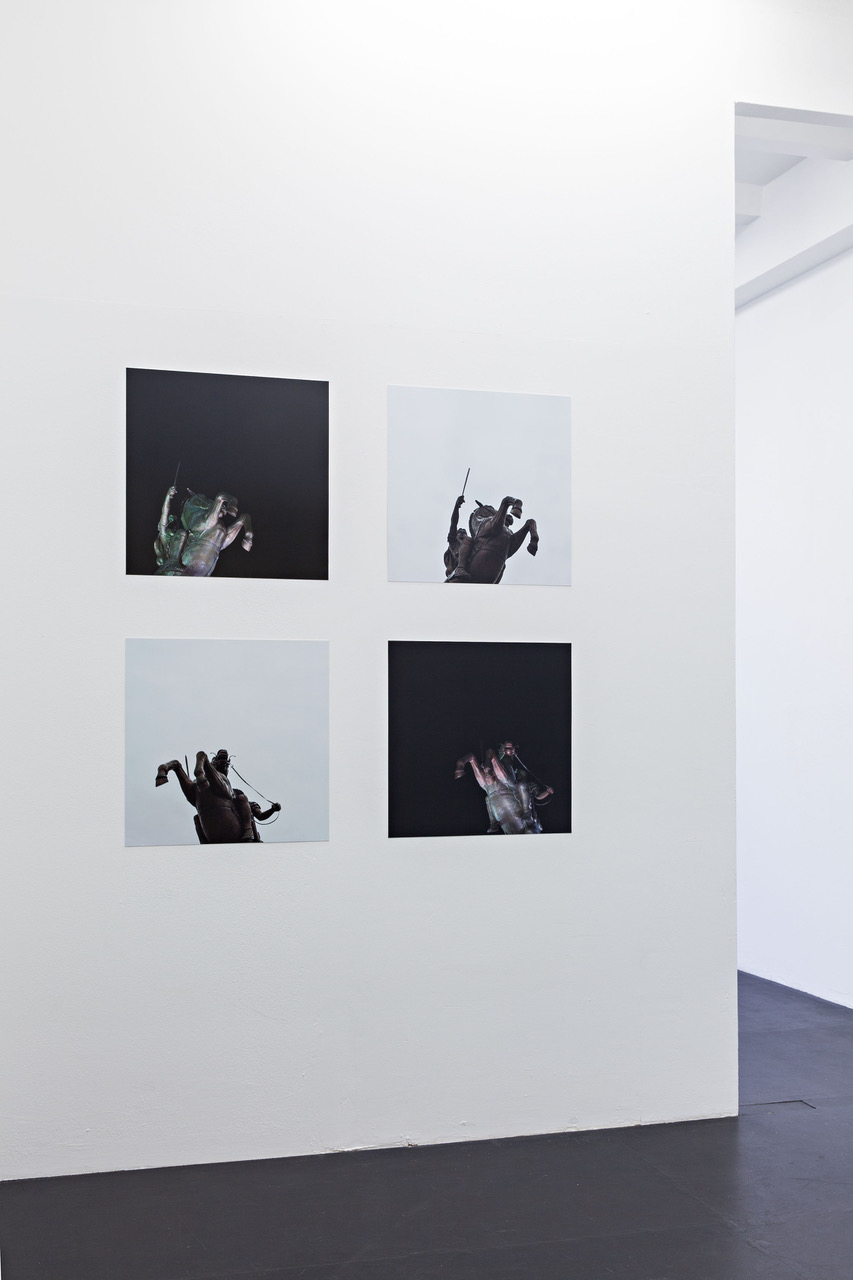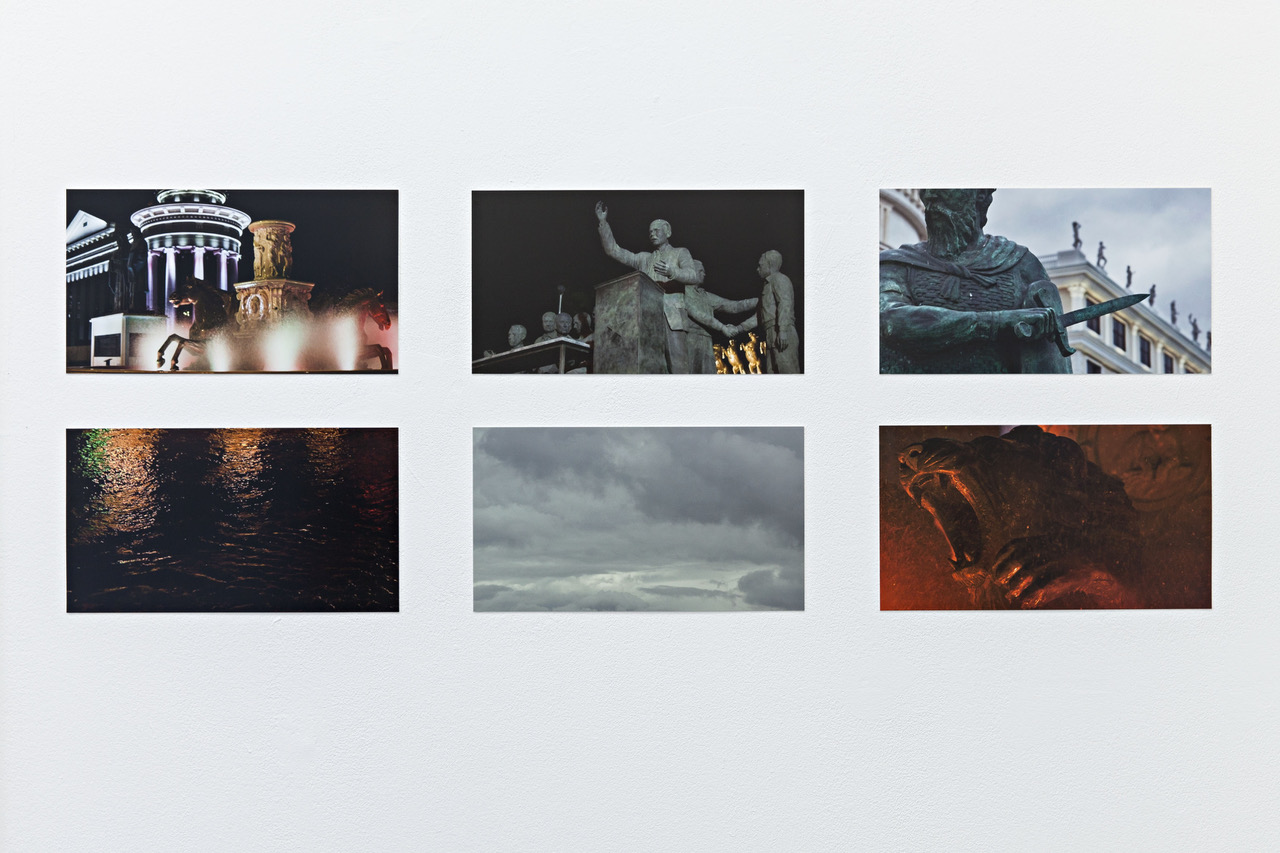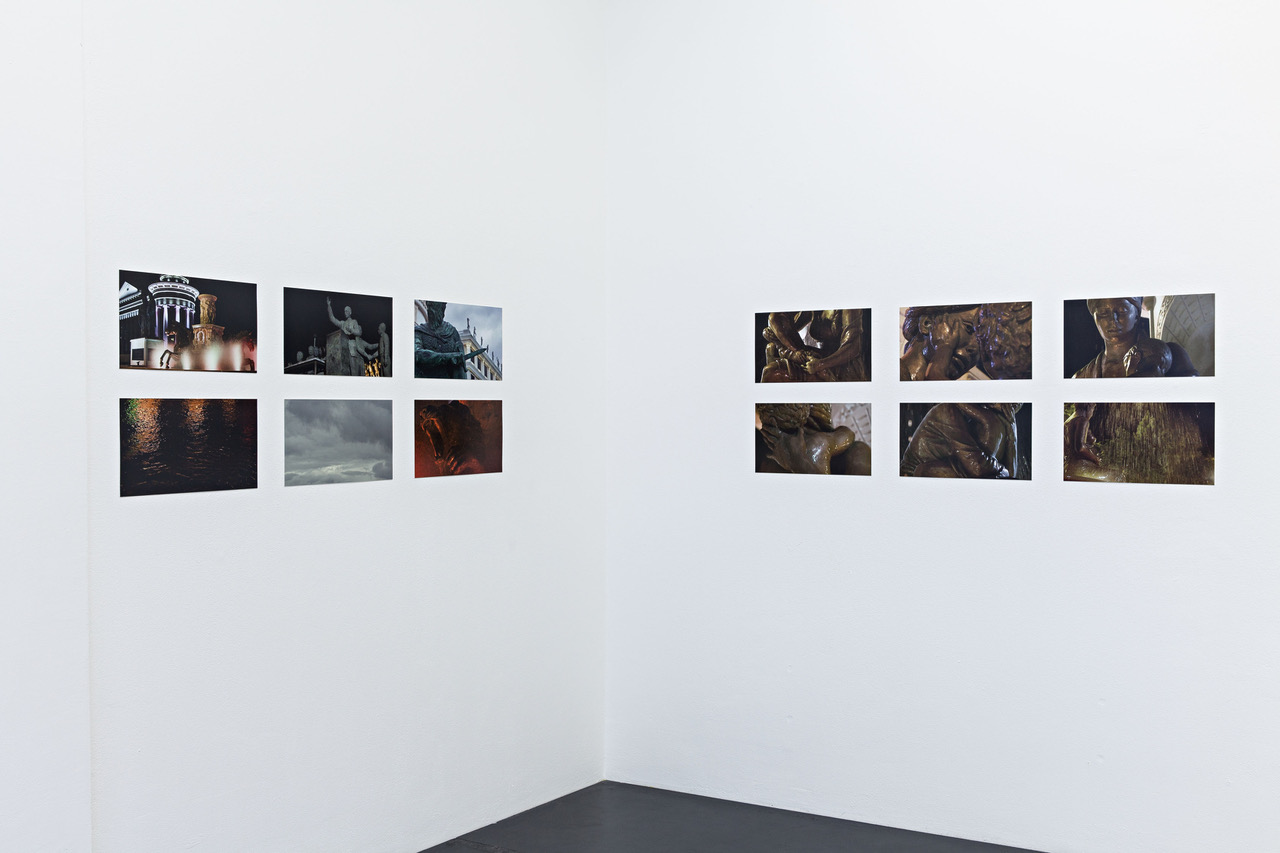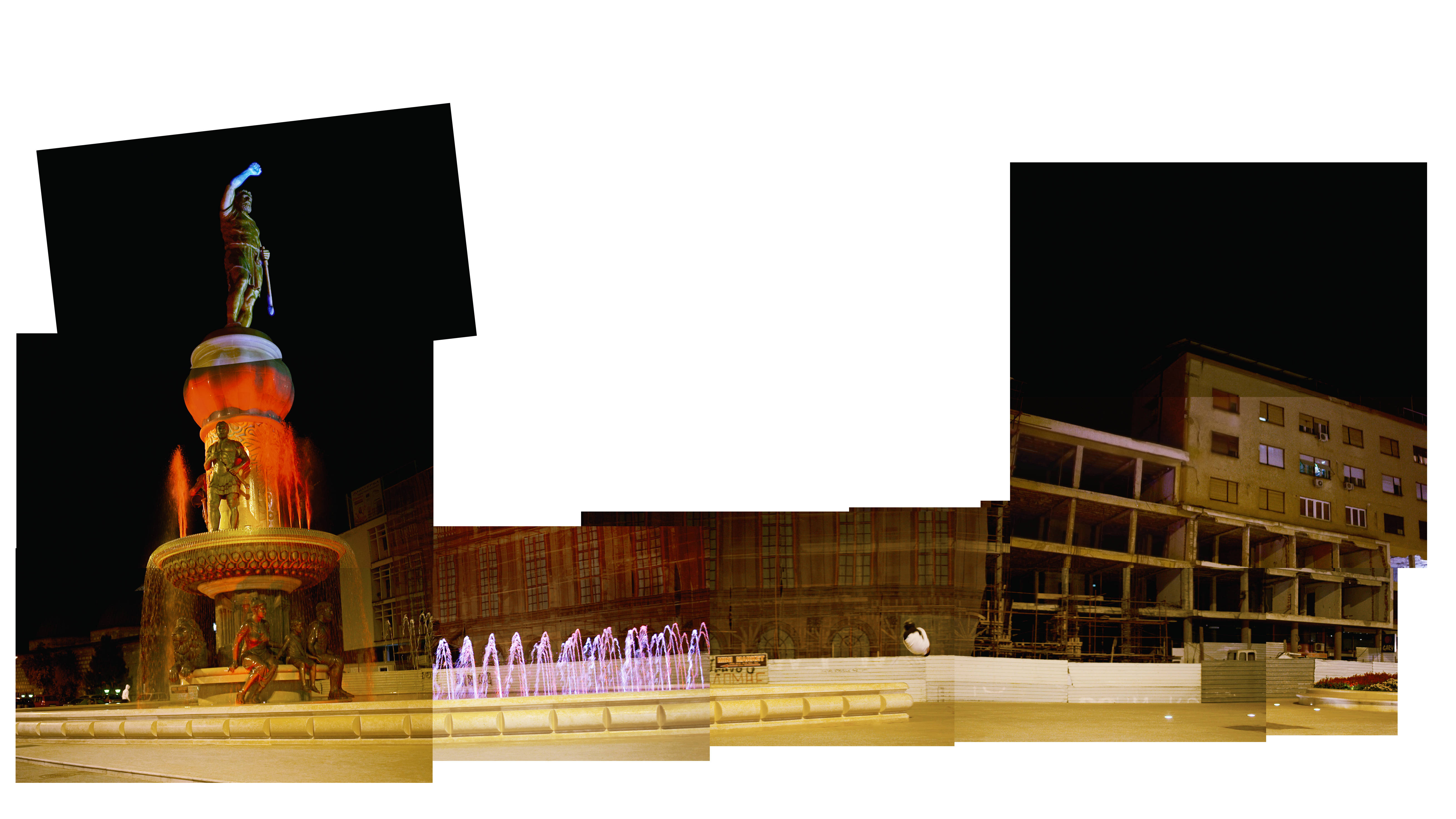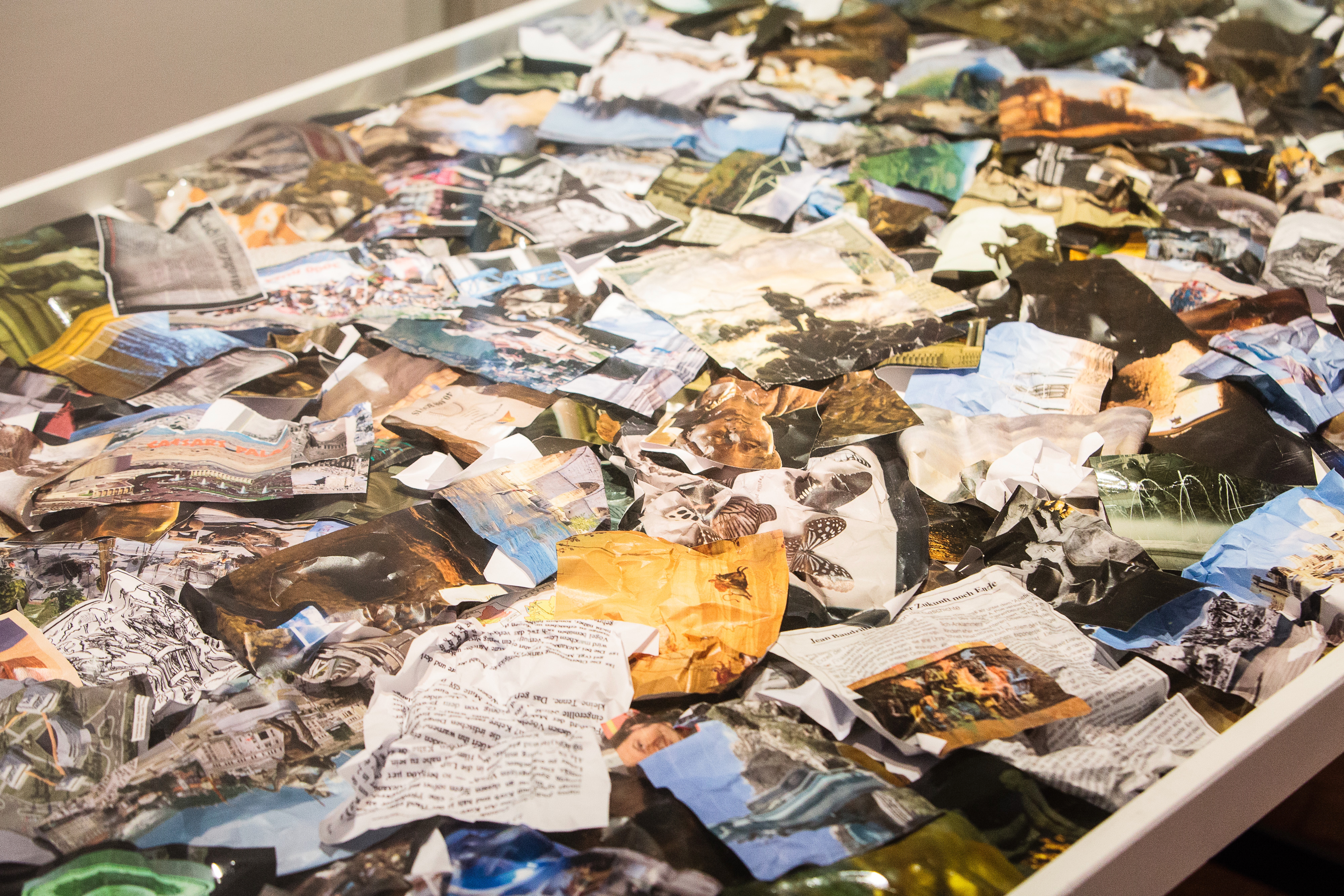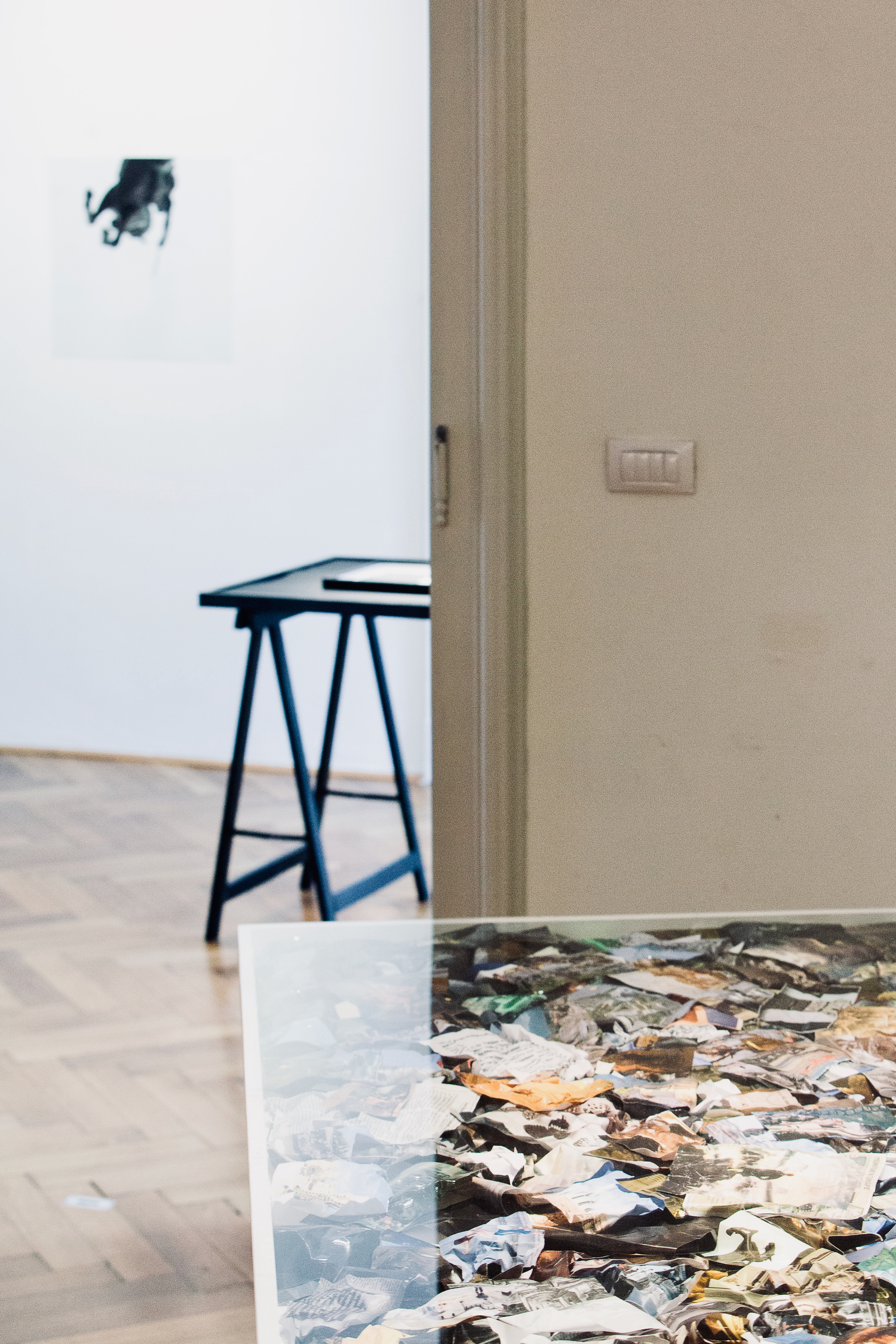 Skopje 2014 is a project financed by the Government of the Republic of Macedonia, with the purpose of giving the capital Skopje a more classical appeal by the year 2014.

The project consists mainly of the construction of museums and government buildings, as well as the erection of monuments depicting historical figures from the region of Macedonia.

The catalog was published by the Neue Kunst in Hamburg art grant as part of the solo exhibition ON SITE at Galerie Mathias Güntner in January 2014 and at the Institute for Contemporary Art, Zagreb in 2016.